ProStrakan is a growing specialty pharmaceutical company with a focus on developing and commercializing prescription medicines that meet the needs of patients in specialty therapeutic areas. ProStrakan, a commercial subsidiary of Kyowa Hakko Kirin Co., Ltd., provides sales, marketing, and medical expertise for marketing specialty pharmaceutical products in the United States and Europe. ProStrakan is based in Galashiels, Scotland, and its US Headquarters are located in Bedminster, New Jersey. Kyowa Hakko Kirin Co., Ltd., a Japan-based global specialty pharmaceutical company, is deeply rooted around the world and is now making an impact in the United States with the acquisition of ProStrakan in 2011.
As part of Kyowa Hakko Kirin, ProStrakan envisions contributing to improving the health and well-being of people around the world, through innovative drug developments and state-of–the-art technologies in oncology, nephrology, and immunology.
Most importantly, ProStrakan believes in helping to improve quality of life for patients and communities.
Taking the walk of life… One life at a time.
---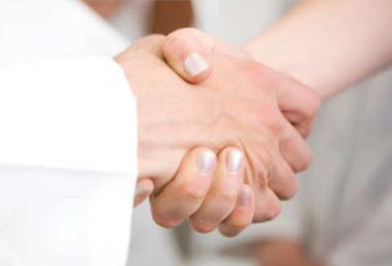 Vision
ProStrakan stands apart from other pharmaceutical companies in our everyday commitment to improving the lives of patients with cancer.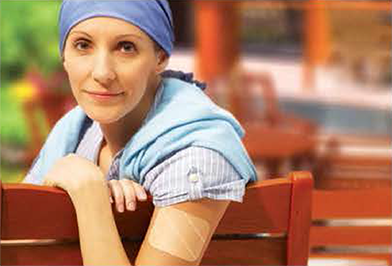 Sancuso
Sancuso® (Granisetron Transdermal System) is indicated for the prevention of nausea and vomiting in patients receiving moderately and/or highly emetogenic chemotherapy regimens of up to 5 consecutive days duration.
SANCUSO Important Safety Information including sunlight warning.
sancuso.com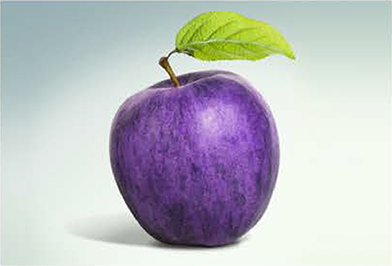 Fareston
Fareston® (toremifene citrate) is an estrogen agonist/antagonist indicated for the treatment of metastatic breast cancer in postmenopausal women with estrogen-receptor–positive or unknown tumors.
Fareston Important Safety Information including BOXED WARNING
fareston.com